"It's a bit hippie, but I'm from a hippie party.": During a handover on Wednesday afternoon, new Economy and Climate Minister Robert Habeck (Greens) slipped a bracelet made of recycled fishing net plastic over his predecessor Peter Altmaier (CDU). They met in 2012 during a visit to Watt in Friedrichskoog. At that time, Altmaier had just become Federal Minister for the Environment, Minister for Environment Habeck in Schleswig-Holstein.
Now Habeck is the Federal Minister and Altmaier is a private person. In his virtual inaugural speech to ministry staff, Habeck promoted solidarity between the various departments of the house. Thanks to the economy's transition to climate neutrality, it is possible to "write history together". The social should become an ecological and social market economy. To this end, it wants to use the "creativity of the markets," said Habeck in Ludwig-Erhard-Saal. He does not consider it advisable to ask the question whether the economy needs more or less state. Instead of dogmatics, what is needed is "idealistic pragmatism." The motto must be: "Plan faster, build faster."
Habeck explained how he wanted to restructure the level of leadership of the ministry to this end. As an official, Udo Philipp is expected to deal with foreign trade, industrial and digital policy, Sven Giegold for European, medium business and economic policy, Patrick Graichen for energy and climate policy. Anja Hajduk is to coordinate work with other ministries. Department L (management and planning) is to be transformed into a department for transformation, which is to provide a link between economic policy and climate policy issues.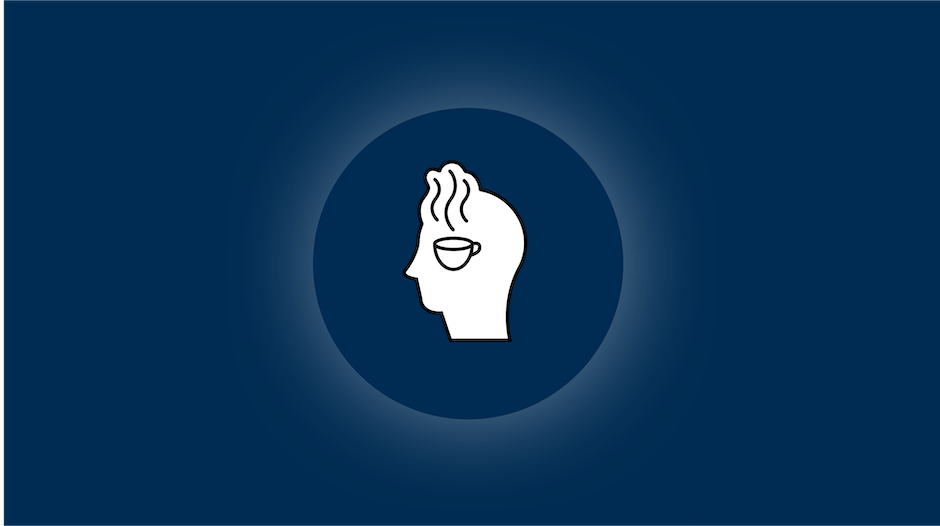 80% of electricity from renewable sources by 2030
Expectations for Habeck as a superminister are also high as climate protection played an important role in the election campaign, not least because of the summer flood. One of the burdens for Greens is that while people are paying more and more for the energy transition and climate protection, there is still a long way to go. Even before taking office, Habeck suppressed expectations and spoke of "long-distance running." The traffic light coalition has set itself a target of at least 80% Germany's electricity demand was met from renewable sources. The old government planned 65 percent.
To achieve the higher goal, Habeck wants to triple or quadruple the pace of solar and wind farm expansion. Areas that have already been designated should be able to be used for green energy production in the short term, even if there are concerns about animal welfare or water protection. Habeck's accelerated approach comes into conflict with defenders of the rights of nature and animals, important elements of the green base. Ultimately, according to the coalition agreement, 2 percent. Germany's land area should be used for renewable energy.
The new minister and vice-chancellor would also like to accelerate the expansion of the grid, because so far the most wind energy has been generated in the north, but the demand is mainly in the south and west. A new beacon of hope is hydrogen, whose electrolysis capacity is expected to rise to 10 gigawatts by 2030. The Greens want to accelerate the coal phase-out from 2038 to 2030, ensuring a high CO2 price of at least € 60 per tonne, which means that electricity from coal is no longer profitable.
Even if Habeck focuses more on climate protection than Altmaier – it will be difficult for him to avoid other topics from the ministry. This applies, first and foremost, to economic policy. The coronation crisis is dragging on much longer than expected. At the end of the year, the German economy may return to recession due to increasing restrictions in trade, gastronomy and the event industry. Growth forecast for 2022 – 4.6 percent. predicted by economists in mid-November – becomes increasingly questionable due to the Omicron variant.
It is clear that Habeck is introducing a new style into the service. He cultivates the image of an approachable politician who likes to be listened to when he thinks. Altmaier, on the other hand, could deliver presidential-sounding lectures on almost anything – and he did so with pleasure. In his farewell speech, he expressly thanked the drivers for putting up with his monologues "and always feigned interest".