This is where you usually read a column by my esteemed colleague Claudia Pietsch – but since she is on a well deserved vacation I am allowed to replace her. And that's good because: We need to talk! I have been touring a lot in the last few weeks and I am glad that after a long break in Corona it is finally possible to go to the bigger events again. But since then, I have been bothered by one question: why do so many concert visitors have the absolute weirdness of cell phones?
Finally there are concerts to enjoy again?
You must know that I am a real fan of the events. This is an area where the corona crisis has drastically changed my life. Before that, I was a fan of theater, concerts and events. Within a week, I wasn't at a concert, musical, comedy or entertainment program. Others go to soccer or travel, I do.
Read about it now: After the Rammstein concert in Leipzig: Complaints and unpleasant comments! THEREFORE many now count with rockers >>
Well, after more than two years of a pandemic, I can be glad that it is finally starting all over again. I usually still wear a mask and – I admit – standing among a lot of people worries me. But that's not the point today. The point is, I've noticed that a good number of concert visitors have real cellular quirks.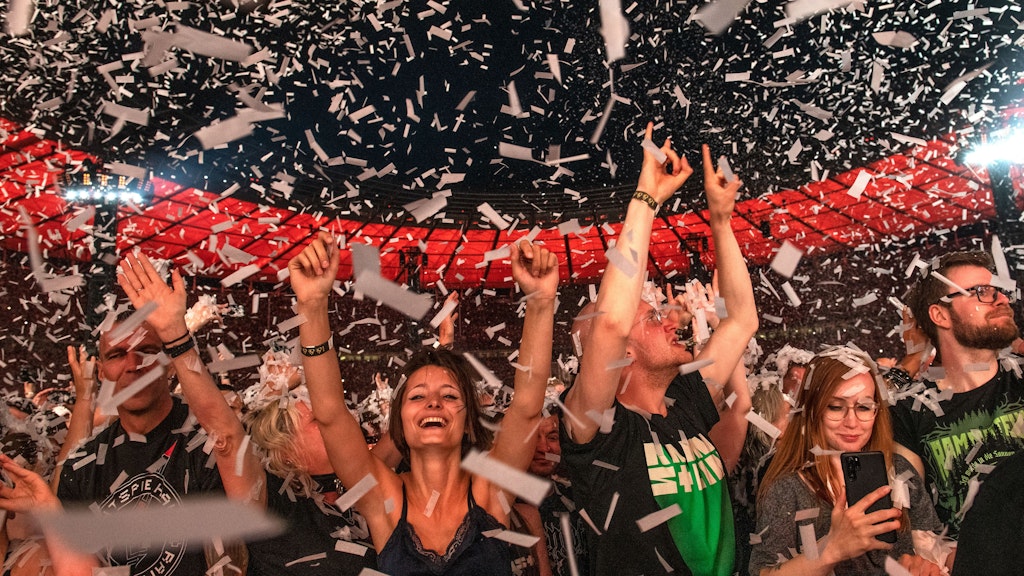 In the last few weeks I have been to four concerts: with Cro, a rapper in a mask, at the Verti Music Hall in Berlin, then at the Rammstein dress rehearsal in Prague, and then at the Rammstein concert at the Olympic Stadium in Berlin – and last Saturday at the Pet Shop Boys at the Mercedes Benz Arena. I liked. I loved listening to music, watching the light shows, sharing this moment with other enthusiasts. life is back
Now also read: Hype about Rammstein! Porn, vibrators and violence: those were rockers' biggest scandals – remember? >>
But many others do one thing in the first place: reach out in the air with their cell phone. Filming, sometimes sequences, sometimes the whole concert. They don't look at the stage, they don't dance, they don't sing, they just hold their smartphones. During the concert, they stare at their cell phone screens, which they may have had to wait for years, just like me. Instead of looking at the scene, look at the display the size of a salted biscuit. Movies instead of feelings.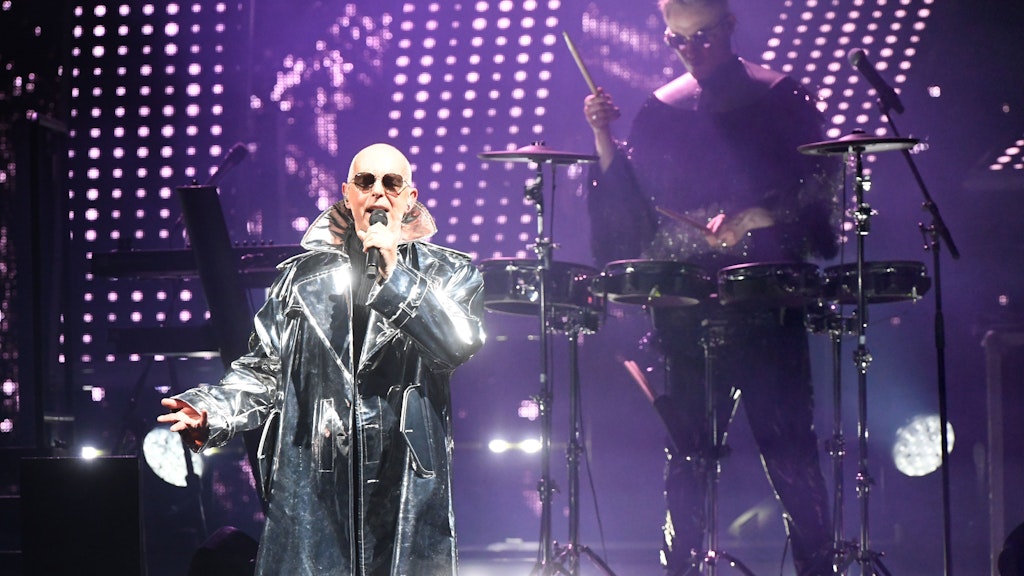 I don't understand. Admittedly, I'm not a great dancer and singer when it comes to concerts. I love people who go crazy – and who let the world around them feel like they're enjoying the moment. I sit there and look at everything around me in amazement. I soak up the moments. And yes, maybe I can take a picture. For example, at the dress rehearsal of Rammstein in Prague. I am closer than ever to Till Lindemann and his penis foam cannon – so snap. But I would never have thought of filming the entire concert. I'm live there!
Read now: Five exciting facts about Rammstein: If you already know this, you are a true fan of Till Lindemann & Co.! >>
And realistically, who watches these movies later? Currently, there are exactly 7027 photos in the photo gallery on my phone. Sounds like a lot, but it goes back to 2015. And I go through them sometimes, for example on long train journeys.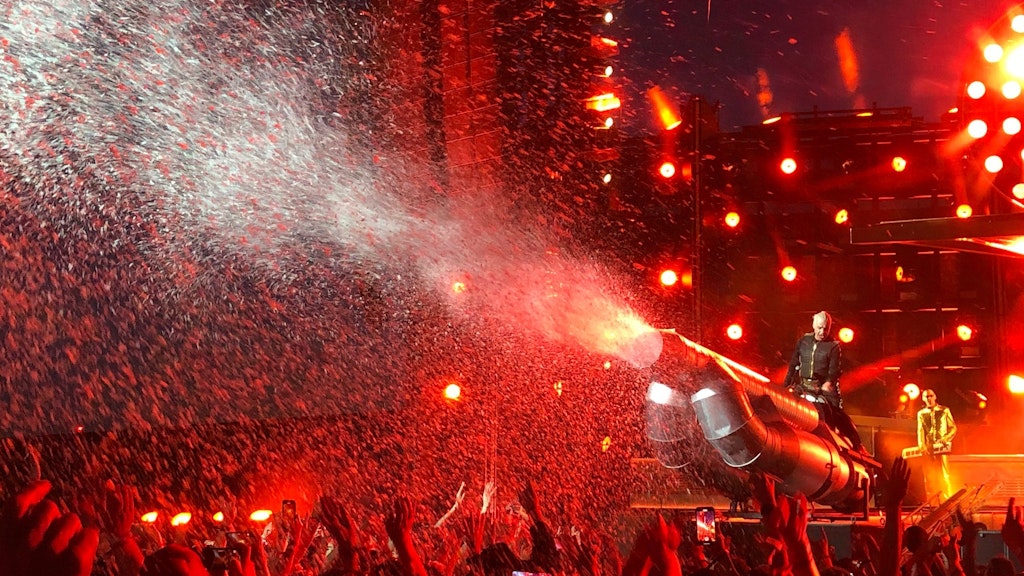 Sometimes I also send it to my friends – a photo that brings back memories, e.g. a trip together, can be worth its weight in gold. But: Hundreds of movie clips from the concerts? I would never look at them. And it makes no sense to send them: which of my friends wants to watch short clips from a concert where only me was?
Now also read: Rammstein's new album "Zeit": What is this funny tower? You can visit it here – and THIS is the secret of the painting! >>
In short: why do we have to film everything just because we have a smartphone in our pocket? Now, after this long break, shouldn't we be unconditionally enjoying the live moments that are given to us? This is what I am trying to do, because the crown pandemic has also shown how quickly the luxury of going to the theater or going to concerts can end. Therefore, dear concert-goers: Pack your cell phones. stop filming and have fun.
Florian Thalmann actually writes about animals in KURIERIE every Wednesday – but now also on Mondays about the sensitivity of Berlin and Brandenburg. Contact the editorial office: wirvonhier@berlinerverlag.com