Berlin has approximately 3.7 million inhabitants, they are as diverse as the city itself, so what makes Berlin special, why do people live here and do they even like to do it? In our "Berlin Questionnaire" section, we ask famous residents of the capital about their favorite places and personal prohibitions. They reveal their culinary tips, favorite shopping and neighborhood secrets, but also what annoys them in Berlin and what you definitely shouldn't do here.
This time our questions were not only answered, radio presenter Jürgen Kuttner, born in East Berlin, added them himself (see point 12). Many Berliners know him from his broadcasts on Fritz and Radioeins, where he was also a moderator for a time with his daughter Sarah Kuttner. For many years, the 64-year-old has also been giving monthly "lectures on video clips" in Berlin's Volksbühne. Jürgen Kuttner lives near Rosa-Luxemburg-Platz: he lives in Prenzlauer Berg with his wife and dog.
1. Mr. Kuttner, how long have you been in town?
Even before my birth, which, incidentally, took place at the People's Police Hospital (which had the world's first laboratory for systematic blood alcohol testing! Since 1926!). Therefore, my first professional aspiration was to be an officer of the People's Police and what Frau Jarasch wanted to be the boss. My first wish almost came true: after serving in the army, when I wanted to collect my ID card, I was offered to go to the police: "Two months of training and you can go on patrol!" Oh well.
2. What is your favorite place in Berlin?
Summer on the balcony.
3. Where are you going when you want to relax?
Village. But not always. As a Berlin brat from the backyard, I was actually a burgher. When in my thirties I started to think that nature was acceptable and okay, and then even beautiful, I knew: now I am getting old.
4. What parts of the city do you avoid?
Potsdamer Platz and Alexa. This inhuman showpiece architecture and brutalist aesthetics of the Playmobil idiot is an absolute big bang against Berlin.
5. Your ultimate gastronomic tip for insiders?
Hally Gally on Hufelandstrasse. A refuge for the type of person that unfortunately is dying out.
6. Your top shopping tip?
Oh, shopping … "Your hobby? Party, relax, shopping! " Not really my business. When buying clothes, I go to stores where there are things without a logo. Kapielski said years ago: The inscription of people is progressing unstoppably.
7. The best part of Berlin is …
Let's put it this way: the best part of Berlin was Prenzlauer Berg. Proles, old people, scientists, the sick, artists and "artists", students, officials, crazy people and the pubs where you met.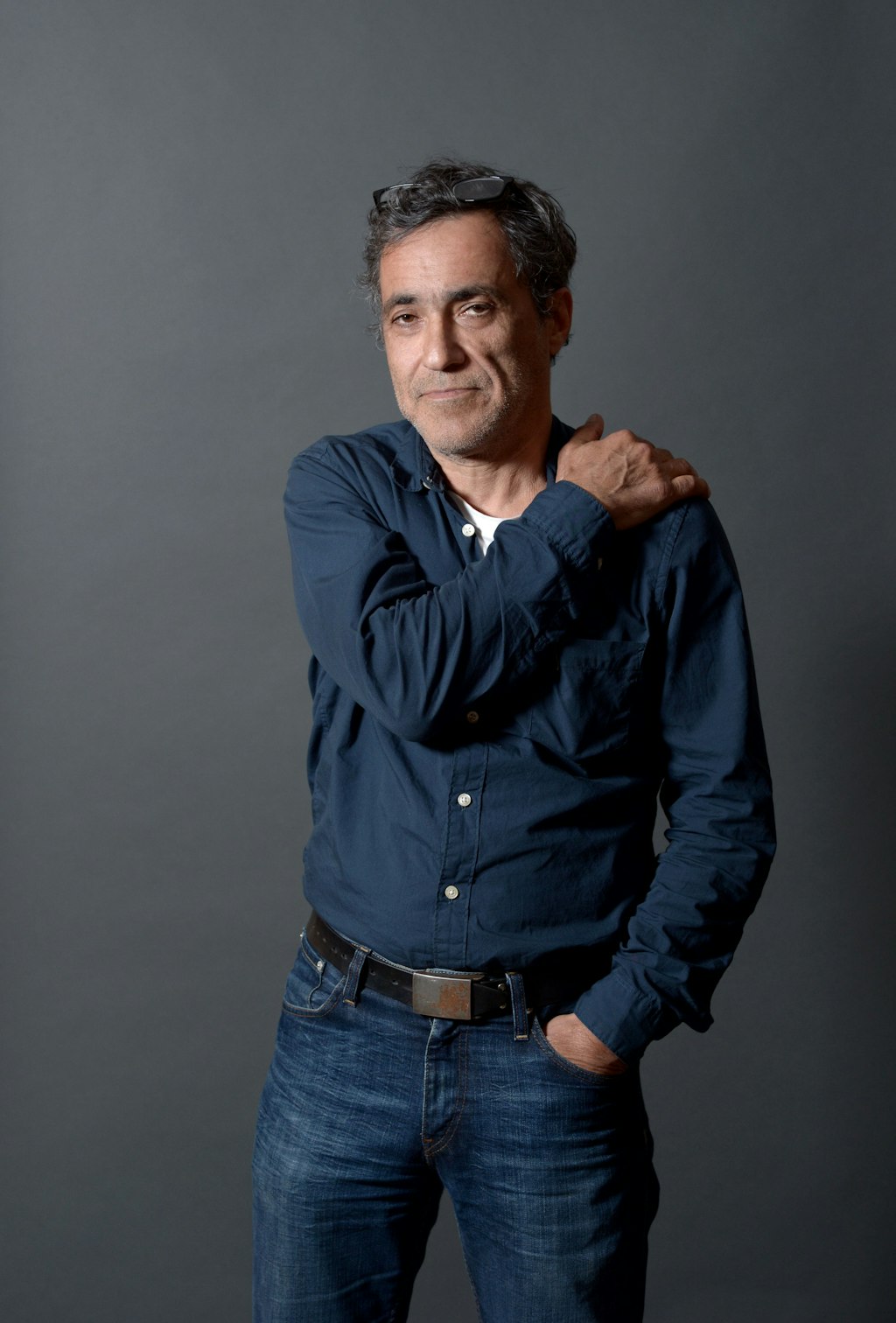 8. What annoys me the most about the city:
City marketing with the intention of "advertising the entire work of art worldwide", "preserving the charisma of our city and the Berlin brand" … "Be Berlin"? Or: "Berlin. Transferred "and" Finally Again. Berlin "? Only people who have never been to Lichtenberg, Märkisches Viertel, Spandau, Rudow or Hellersdorf come up with something like this. Only question 7, the last type …
9. What needs to be changed urgently to keep Berlin viable?
Stay away from me with changes! It's bad enough and it can only get worse.
10. Your tip for the undecided: move to Berlin or stay there?
Those who can afford it should stay away. Those who cannot afford it should come.
11. Colder than Berlin is only …
East Berlin. 😉
12. What do you like in Berlin?
Bad mood as a subversive antidote to obliging service – permanent good mood. "Very!"