These principles of beauty are no longer relevant
When it comes to beauty, you don't have to follow every rule! After all, not every makeup tip suits every face, and not every type will suit the same style. Therefore, we prefer to do one thing with certain principles of beauty: break them! You can safely throw these rules overboard, because they are long obsolete!
Beauty Rule 1: The foundation must match the shade of your face
For years, we have been looking for a foundation exactly matching the shade of our skin. We just didn't find them. Fortunately, the wretched search has come to an end, because now it's quite clear: relax and lie to one or two nuances. A minimal difference in shade usually does not detract from the makeup. It is more important that the foundation, in addition to being opaque, has nurturing properties – such as ensuring sufficient hydration or having good protection against UV radiation.
Beauty Rule 2: You must always use a lip liner
While we used to outline our lips thoroughly with a lip liner, it's completely nonsense to assume that the only way our lips can get a nice shape is to redraw them. Sure, the lip liner visually enlarges the lips, adds a bit of contour, and is also supposed to prevent lipstick from falling out. But do we really need it for beautiful makeup? Not! Especially if you have dry lips as there may be times when the small skin cells are highlighted even more by the lip liner.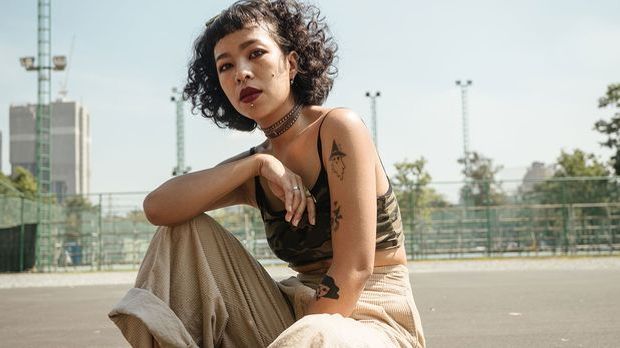 Beauty Rule 3: The blush should not be applied directly to the apple cheeks
Blush is not allowed on the cheeks of the apple? This rule is simply outdated and yesterday. Blush is very welcome these days when it is comfortable right under the concealer. Or maybe, for example, a delicate peach tone? This brings freshness and youth to the face and gives the make-up a different look. Even professionals know it! Tip: apply the blush one way and another depending on how you style it and how you feel during the day. Thanks to this, you create a different makeup style every time and you can even contour with blush.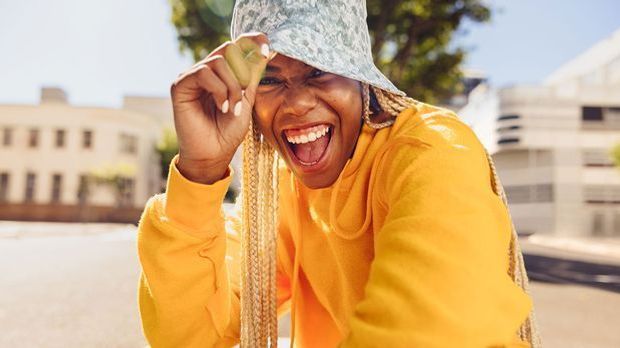 Beauty Rule 4: Glitter is only for teenagers
In the past, people used glitter on their faces, especially in school age if they wanted to impress their classmates or boys. Outside of the teenage years, glitter was only applied to the eyes and cheeks during the carnival. Today, that is mainly inspired by the series euphorialuckily otherwise. Glitter can and should be part of your makeup! It doesn't matter if you are 20, 40 or 60 plus. It looks especially nice on the cheeks or temples or as an eyeshadow in liquid glitter on the eyes.
Beauty Rule 5: In spring you should not wear dark lipstick
Fall is the best time for dark lipstick. Who is talking again? Probably someone clueless. Even if it was a good idea from September to December to apply only dark, berry tones to your lips, a dark lipstick can look beautiful all year round – this year's makeup trends also prove it. So don't let the seasons stop you from doing anything and grab wild blueberries, blackberries and more whenever you feel like it!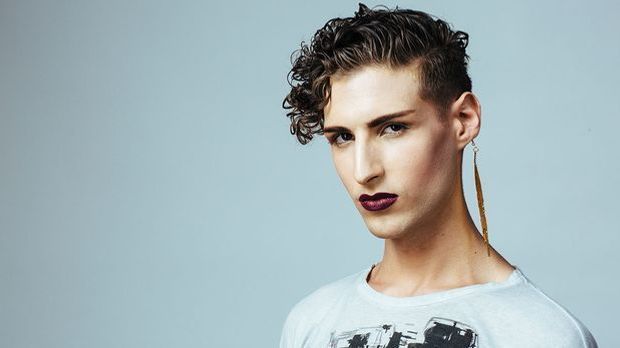 Beauty Rule 6: Red eyeshadow looks excited
The red eyeshadow is only intended for those looking to unleash their wild streak and should only be worn if you want to attract all eyes to you. It's not true! Depending on your outfit and the rest of your makeup, the red eye shadow can be styled from romantic to classic. Tip: If you have a fair complexion, choose a cooler shade of red. If your complexion is darker, it may be a warmer red. With a red eyeshadow, lips can pull back and get a nude look.
Conclusion: Hello, variety and goodbye, outdated beauty standards!
The word "diversity" means "diversity", "difference" or "difference". And this word can also apply to our makeup today. So the absolute beauty trend is: be different, different and diverse! Whether it's glitter on your face or glamorous reds in front of your eyes, dare and set your own beauty standards!