Many companies, large and small, are desperately looking for employees, and not only since yesterday. Without targeted immigration, including from countries outside the EU, it is now clear that nothing will work. But while other countries are particularly keen on them, Germany is still very hesitant to develop a red carpet for non-EU foreigners.
Many immigrants have to wait a long time to have their professional qualifications recognized, to undergo additional qualifications or to overcome other bureaucratic obstacles. And then there's the language. It is terrifying. Germany is not alone in looking for young talent. Countries such as China, Japan and Canada are also aggressively recruiting skilled workers.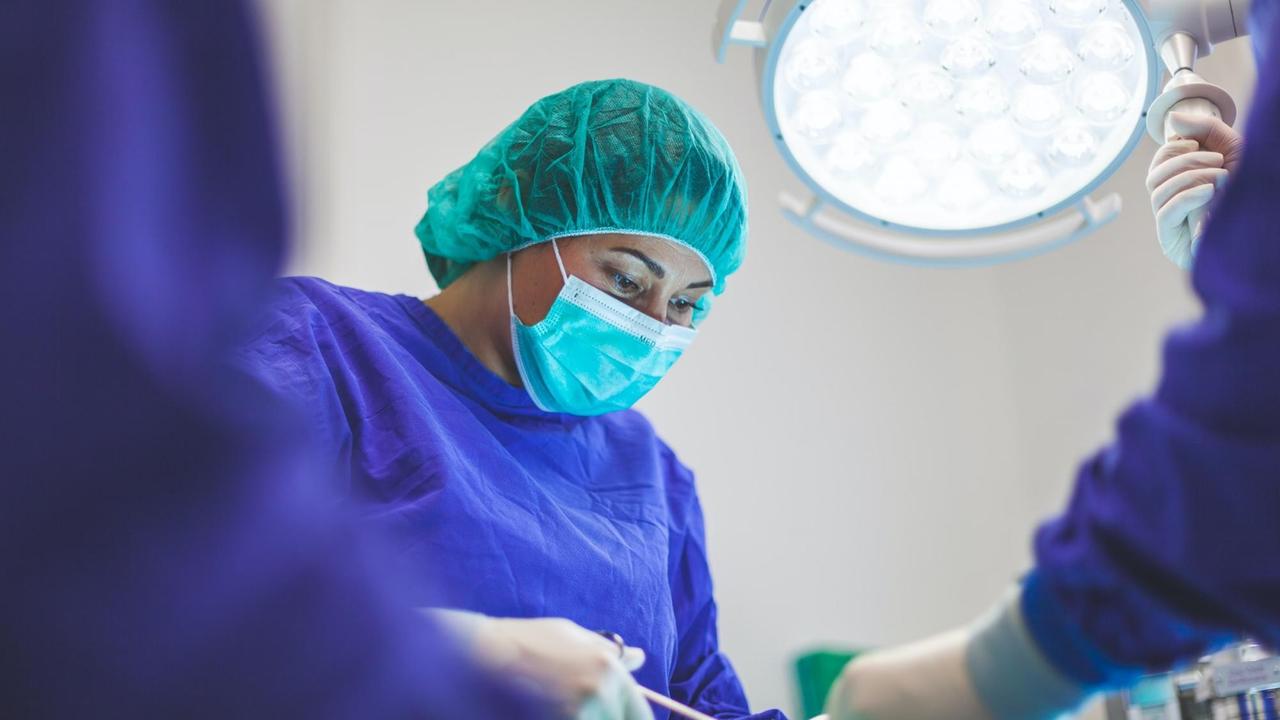 Anyone who needs a new heating system or is building a house, is looking for a gardener or wants to have a solar system installed on the roof can say something about it: Specialists are hard to find. The staff shortage, which has been visible for years in the nursing and technical professions, now also has a big impact elsewhere: in the crafts, in the IT industry, in the catering industry. The scarcity is also reaching unexpected areas such as construction and logistics. Most transport companies are urgently looking for truck drivers. According to the Institute for Labor Market and Occupation Research, to counteract these phenomena in our aging society, 400,000 people would have to move to and work here each year. However, recently – also thanks to Corona – there have been much fewer of them. But what is really going wrong, why is the shortage of skilled workers so common?
The federal government has been promoting immigration from third countries more strongly for the last two years through the Skilled Immigration Act. This should actually make it easier for people to enter the labor market, for example by eliminating the so-called prioritization control. This rule was used to check whether a candidate from Germany or the EU was available for work. Apparently the legal regulations are not simple enough. What else needs to be improved, what potential should be better harnessed to turn the tide? And: Why do people even come to Germany, what are their motives and dreams?
The Deutschlandfunk education magazine "Campus & Careers" and the business programs "Wirtschaft am Mittag" and "Wirtschaft und Gesellschaft" focus on the shortage of skilled workers in August. For example, we accompany Filipino nurses in Germany and conduct interviews at clinics that painstakingly recruit them. We talk to the managers of the clinics who have to dismiss Ukrainian doctors, even though they have enough work – alone: ​​Their qualifications are not recognized here or their German is too bad. This is what happens with a Ukrainian teacher who is stuck in bureaucracy. Shouldn't standards be limited here, and shouldn't certifications and good language skills always be seen as a measure of all things? We ask how recognition procedures are experienced in everyday life and what immigrants need to learn. It's also about finding out what, conversely, we can learn from them. After all, they bring the skills and cultural diversity that enrich our society and our world of work. We talk about how Länder such as Thuringia poachers in Vietnam and what disadvantages this has. And see how German companies realize that they are not the only ones looking for employees around the world, but are competing with Canada, Japan and China already mentioned. German companies are losing out not only due to the cold and rain. For even though they scream out loud, many migrant workers end up in poorly paid shadow jobs or undeclared work. This is also the topic of this topic.